Bio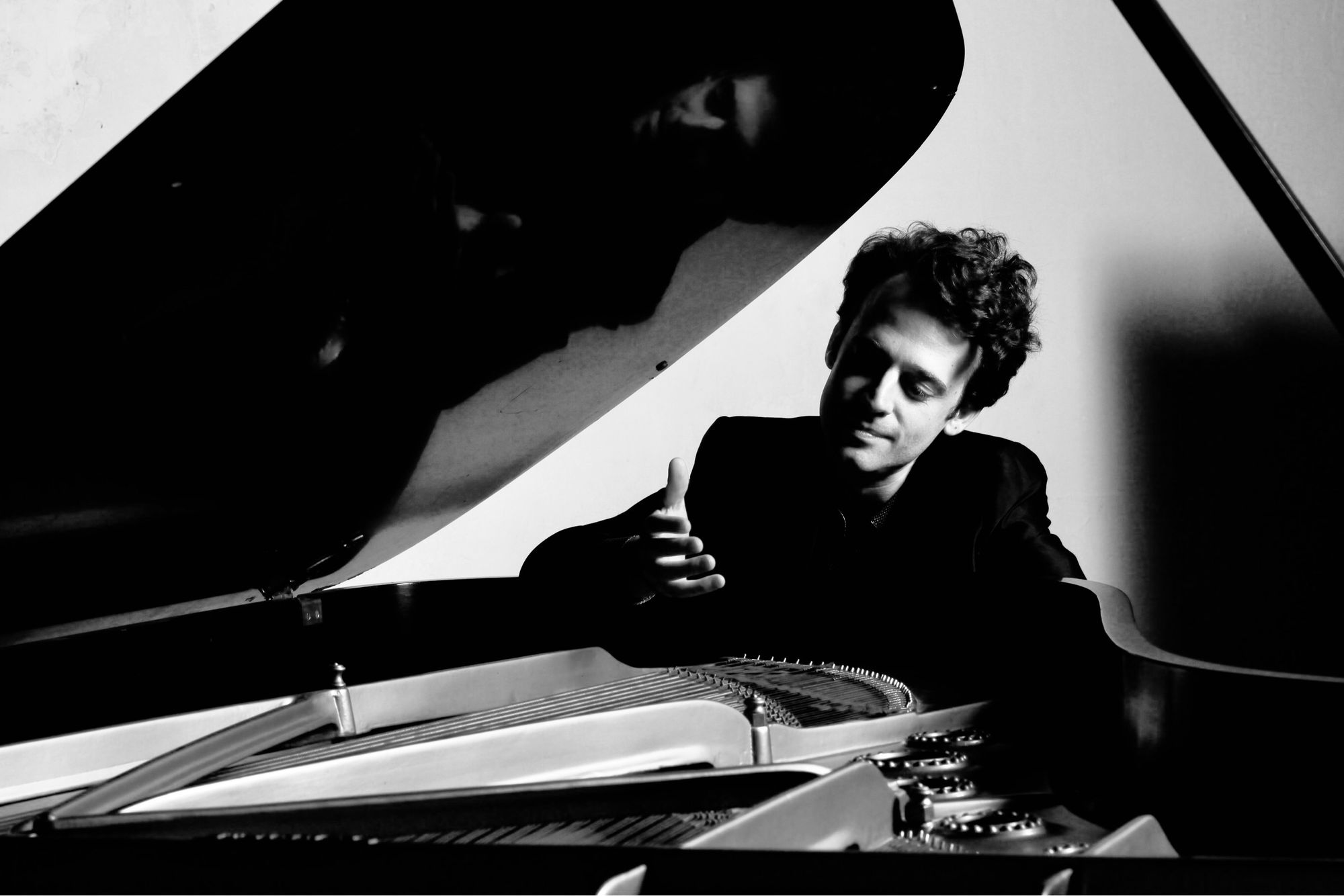 "A prodigious pianist" (Chicago Tribune) recognized for his "singing tone" (New York Times), and someone who "likes to shake it up" (Chicago Tribune), George Lepauw is an artist and cultural activist who uses music and the arts to inspire and bring people together, following upon Beethoven's idea of "brotherhood".
Named Chicagoan of the Year (2012) for Classical Music (Chicago Tribune), George represents the ideal 21st century musician, intensely focused on his art and wholly engaged with the world.
In 2009 he had the honor of giving the World Premiere performance of a newly-discovered long-lost piano trio of Beethoven's to great acclaim, which was followed by a highly-praised first recording with the Beethoven Project Trio for Cedille Records.
In addition to his performance career, George is the Founder of the International Beethoven Project (IBP), a non-profit organization focused on innovation in the arts through which he has organized multi-disciplinary festivals, special events, educational programs and annual "Beethoven Birthday Bashes".
From 2016 to 2018, George was Executive Director of the Chicago International Movies & Music Festival (CIMMfest), which allowed him to deepen his passion for film, an art form he has occasionally participated in as a producer, composer, and musician for over a decade.

George was born in France into a musical family: his grandfather Roger Lepauw was Principal Viola of the Paris Opera Orchestra as well as of the Orchestre de Paris and his father Didier Lepauw was First Violin with the Orchestre de Paris.
He began piano studies at the age of three in Paris with Aïda Barenboim (mother of pianist and conductor  Daniel Barenboim) and furthered his studies with Elena Varvarova, Brigitte Engerer, Vladimir Krainev, Rena Shereshevskaya, James Giles, Ursula Oppens and Earl Wild.
He has degrees from Georgetown University (B.A. in Literature and Film Studies, and History) and from Northwestern University (M.M. in Piano Performance).
George is a frequent speaker and guest teacher at universities and conferences as well as on radio and television. He also does occasional arts consulting for cultural institutions and festivals and also teaches piano to a select number of private students.
His recent recording of Bach's complete Well-Tempered Clavier has been given five stars by BBC Music Magazine, which noted that his "journey through these wonderful pieces is contemplative, commendably articulate and enhanced by unfailing linear clarity."
In 2022 he also released the complete Preludes for Piano of Claude Debussy, and in 2023 will release the Diabelli Variations of Beethoven, to mark the 200th anniversary of this masterwork. All his recent recordings were released by Orchid Classics.

To stay up to date with George's work, please visit www.georgelepauw.com or follow him on social media.

(Photo credit: Céline Oms)