Home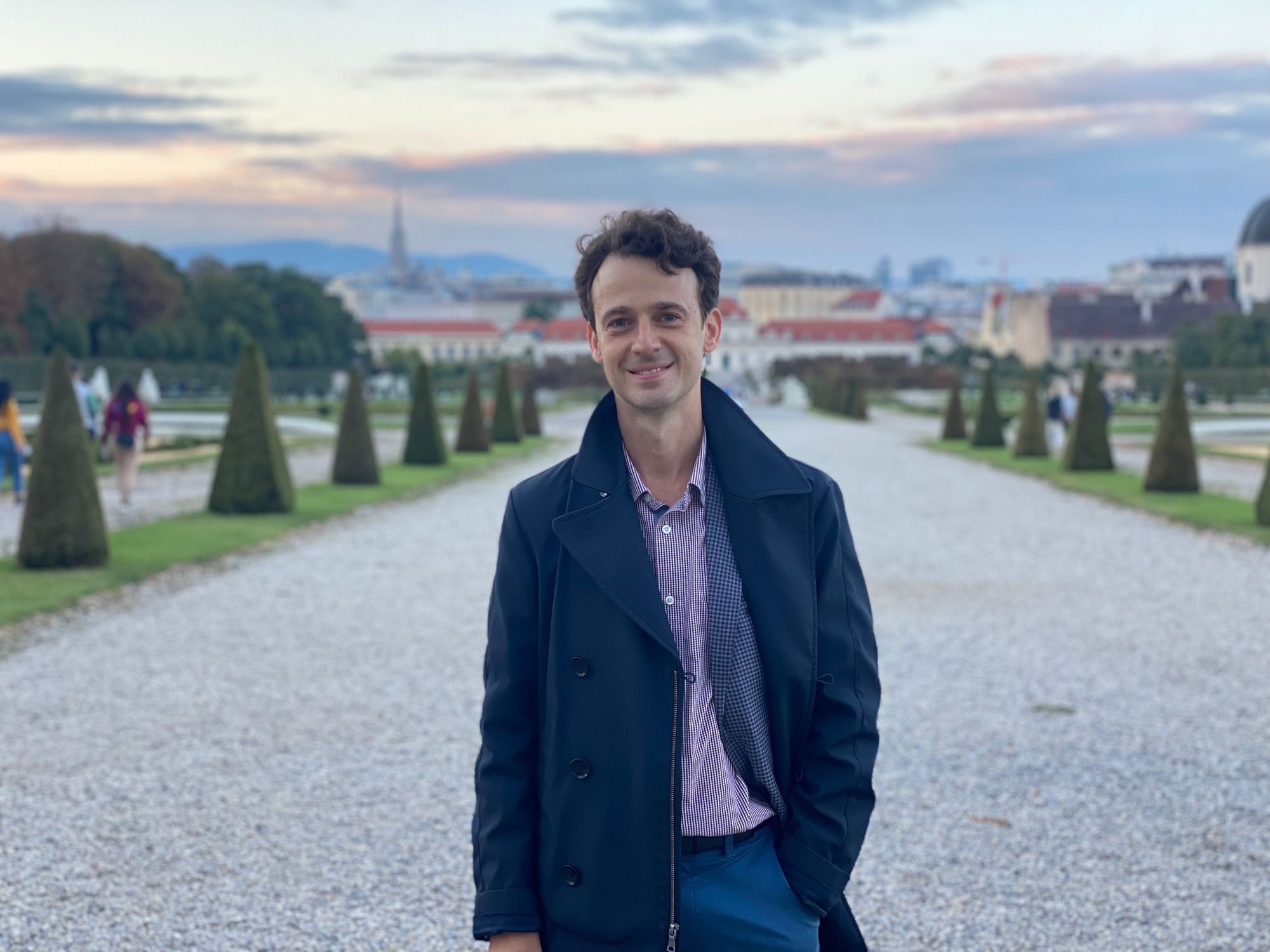 Welcome to the home page of my "Musical Wanderings"!
Feel free to explore the site. Some parts of it are open to all, other sections require a paid subscription, which helps to sustain my work online and in the real world.
If you have questions or suggestions as I develop this site, feel free to contact me.
george [at] georgelepauw [dot] com