Re: Cancel my season subscription!
There are plenty of art forms where women have thrived and have their place. But classical music is supposed to be man's creative refuge. We all know that women don't write music that is nearly as good as that of men. This is not a debate, as everyone knows it even if they won't admit it.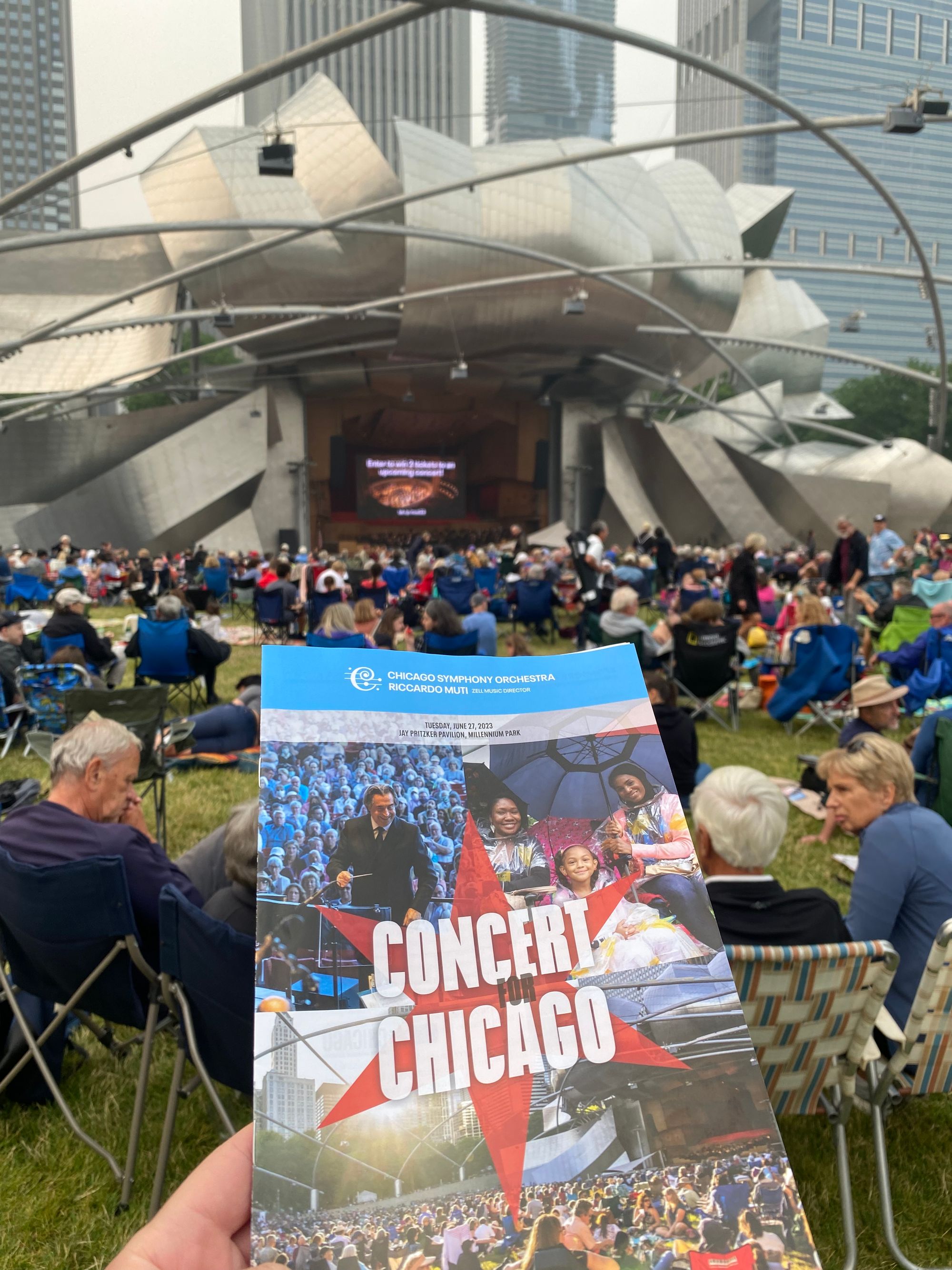 July 22, 2023 - Chicago

I recently witnessed a telling moment in history: an esteemed old-world maestro taking his final bow as music director of a world famous orchestra in a big-shouldered former industrial city.
On this momentous occasion at what should have been a celebration of the greatness of our classical canon, this (clearly senile) maestro chose to conduct the rousing 5th Symphony by Tchaikovsky (fine) along with, of all things, a piece by a (dead and black) woman composer.
Has the world finally gone mad???
When is too much too much? Can't we just go to a symphony concert without the fear of hearing music by women, especially when conducted by a veteran Southern Italian (and what should be a properly tough guy) conductor?
There are plenty of art forms where women have thrived and have their place. But classical music is supposed to be man's creative refuge. We all know that women don't write music that is nearly as good as that of men. This is not a debate, as everyone knows it even if they won't admit it.
Isn't it bad enough that we're now all of a sudden seeing women conductors pop up left and right in front of the very best symphony orchestras of the world? They do not hold enough natural authority to conduct the great symphonies, so what's the point?
Who knew so many women wanted to wave a stick!
As for composers of the past whose names we have forgotten, there is a reason for that: their music is clearly not good! So this program constitutes a double offense: music we didn't need to bring back to life by a woman we didn't need to recognize as a composer.
Why bother going through dusty attics and libraries to find lost scores no one other than activist academics want to resuscitate? This music was buried by wise experts, critics and audiences long ago. Who are we to disturb the dead? I trust the natural sorting-out process of the past, when people had standards.
If the world of classical music and the symphony halls are not safe places anymore for the pure grand traditions we all love to hear and see in all their white tie virile glory, where else are we going to go?
This is scandalous. For years, we had to suffer through contemporary music (Schönberg, Stockhausen, Xenakis, Boulez, etc.) brought on by "intellectual" maestros from Europe just so we could get our Beethoven and Brahms.
Have you seen the state of Europe lately? Too much atonality tears at the fabric of society, clearly.
Now, this. I say, enough is enough. I am done. Cancel my subscription!
Or…
Maybe, just maybe, if I close my eyes and listen to the music, AS MUSIC, then maybe, just maybe, I will hear something interesting, perhaps even pleasing, about music I do not know or am not familiar with.
Maybe I don't really need to think about the what and the when, at least at first. It is challenging, and requires intense concentration on my part, but I must admit that some of the unknown music I hear isn't always so bad after all. Some is even good, if not darn good. Could the critics and audiences of the past have missed something? And could knowing too much sometimes ruin one's pure experience of art?
There is all this negative chitter chatter in our heads: "this composer has no culture, that artist just likes publicity, this performer plays too fast… and my favorite critic said such things, my trusted friend so-and-so hated it, and by the way this young woman (what can she know?), of such minority (it's not their culture!), or of such background, or of such political slant (as seen on Twitter)… blah blah blah."
So much noise!
Is there any room left for music?
Our learned biases are not so helpful in the end. They tell us that old maestros must be great and wise conductors whereas young maestras cannot lead with authority… or that a conductor wearing a sequined suit cannot possibly conduct Brahms, or that composers who've been left behind (of any color, gender, sexual identity or country) don't deserve being performed today because history picks its long-lasting winners for a reason.
But history is always fair!
Hmm. It depends who tells the story (that's what I learned in college as a history major)!
Humans are in many ways creatures of comfort and habit. We feel reassured by what we know, which we learned growing up. To remain in a state of childlike openness throughout life is truly difficult! Yet, how much more fun is it to allow oneself to learn new tricks, to remain open to unexpected joy?
For many of us lovers of music who grew up listening to the great classics done in a certain way, it is completely understandable that we would feel joy in hearing, over and over again, our Mozart, Beethoven, Chopin, Brahms or Rachmaninov favorites over and over again. And I include myself in this.
Yet, most of us forget now that Bach was completely forgotten for nearly a century after his death, and that Vivaldi was essentially rediscovered only in the 20th century. Had some people not made the effort of doing research and spending time in dusty rooms, we would be missing some of our favorite classics entirely!
Nonetheless, not every composer of talent got their chance either during their lifetimes or after to have their works performed, or performed in the right place at the right time to be properly appreciated. These forgotten or near-forgotten composers and their works are certainly not all good, far from it! But many truly are and deserve their chance to be heard again today.
We also have the opportunity today to set the record straight and to promote and record works more easily than at any other time in history for the benefit of the entire world of classical music fans (cue YouTube).
So let me backtrack and start over with this story.
I had the privilege to hear the very final concert of Maestro Riccardo Muti as Artistic Director of the Chicago Symphony Orchestra last month in Chicago's magnificent Millennium Park, with the now-famous bandshell by star architect Frank Gehry. While he will come back each season to conduct this orchestra as newly named Artistic Director Emeritus, this was a moment to remember.
The crowd was extremely diverse, and showcased how deliberately Maestro Muti has cultivated and gone out of his way to grow his Chicago audience. Not only has he had the CSO perform in many different neighborhoods, including prisons, on top of their main home at downtown's Orchestra Hall, but he has built his programs on a mix of very traditional and very innovative works.
Muti clearly has kept an open mind and has followed through on his promises.
The performance program last week reflected this understanding: concluding his tenure as Music Director of the CSO, he programmed an all-time audience favorite, Tchaikovsky's greatest symphony, his Number 5.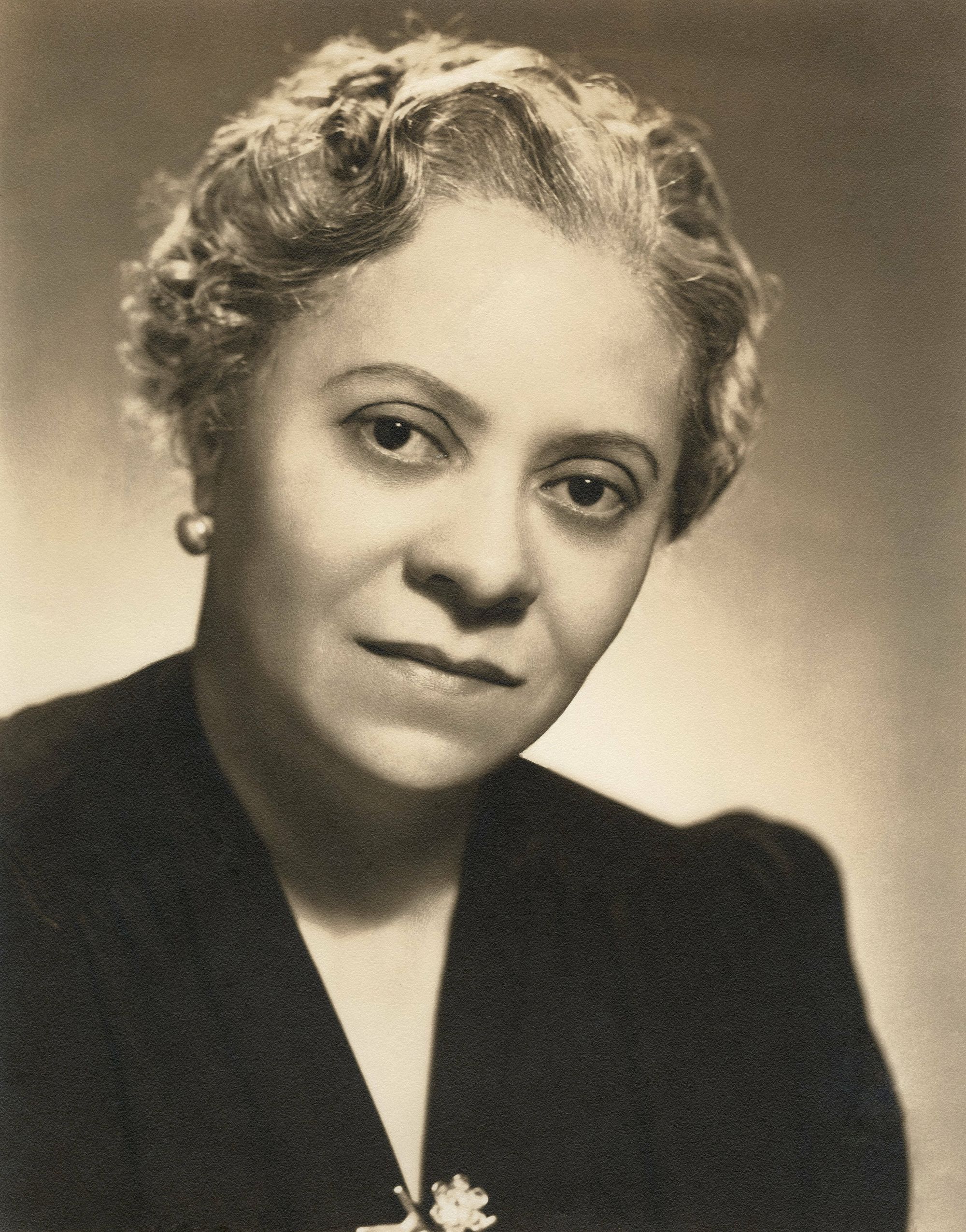 But he opened the program with a beautiful, rarely heard short work, the Andante Moderato for Strings, by one of Chicago's greatest rediscovered composers, Florence Price (1887-1953), an African–American classical composer of boundless talent who had many successes in her own lifetime, even having had her First Symphony premiered by the Chicago Symphony Orchestra in 1933 for that year's Century of Progress World's Fair!
She was unfairly forgotten until the last decade when interest in her work began to flourish again, in part due to a lucky find, when many of her unpublished manuscripts were discovered in her old country house in Illinois' countryside as it was about to undergo a total rehab.
Riccardo Muti conducted her Third Symphony with the CSO in 2022, to rave reviews, and conductor Yannick Nézet-Séguin recorded her First and Third Symphonies that same year with another esteemed top symphony, the Philadelphia Orchestra, for Deutsche Grammophon, which won a Grammy Award, the orchestra's first win.It has now been 70 years since her death in June 1953, and America is finally beginning to embrace her as one of its most significant, homegrown, composers.
This is late in coming but oh-so-well deserved.
Price's lush and warm music, often combining folk tunes from popular music and African-American culture in a very classical symphonic form is truly appealing, and serves as an exemplar of what American music really is and can be.
It is what Antonin Dvoràk did in his own way when he discovered America and composed his Symphony from the New World, inspired by the American music he heard in the late 19th century. And it certainly is in many ways closely connected to Aaron Copland's own interest in finding a uniquely American sound, such as he successfully did in Appalachian Spring, first heard in 1944.
Price and Copland were near-contemporaries, she being the older one by thirteen years. In fact, I would not be surprised if Copland was inspired by her music and her keen abilities to make her music sound naturally and truly American, whilst using the most formal European musical idioms and orchestration techniques, of which she was a master, learned from the best teachers of her time as a former student of the prestigious New England Conservatory of Music and the Chicago Musical College.
The outdoor audience of thousands at Maestro Muti's concert last month in Chicago was clearly very taken in by Price's work and responded with great enthusiasm to hearing it. This is a great indication of what we are missing when we allow our natural, limiting, biases from hearing works we had wrongly set aside.
As for conductors, musicians, composers of various provenances, genders, sexual identities, pronouns, etc. etc., these are subjects that need addressing in a political and cultural sense.
But my deep wish is that we who love music, would focus on what matters most: music and music-making.
That comes with accepting whoever made it, and accepting the fact that some musicians, composers, and others that help make music live and thrive, have not always been recognized. This is a true shame when we realize that we have left a lot of good music by the wayside due to some prejudice or other social injustice. This is not serving music.
Lastly, the whole debate about woke culture, inasmuch as it is seeping into the world of classical music, is stillborn to me, and appears as a useless diversion when all we should be focused on is keeping great music alive and seeking out great music from the past that has been forgotten or lost. We must also absolutely encourage the composing of contemporary music in our lifetimes by people of all backgrounds.
My personal, simple guiding light is this: music, music, music.
And on that account, I have fallen in love with Price's music and hope to hear, and to perform, a lot more of her works in the coming years, in Chicago and around the world.
As Maestro Muti wrote in his last program as Music Director of the Chicago Symphony Orchestra, "[m]usic knows no boundaries and can bring even those who are far apart close together for a common purpose. [...] It is always our hope that you leave our concerts with hearts and minds filled with greater understanding and openness to new possibilities."
Let us always remember this and pursue our passion for music with closed eyes, but very open ears.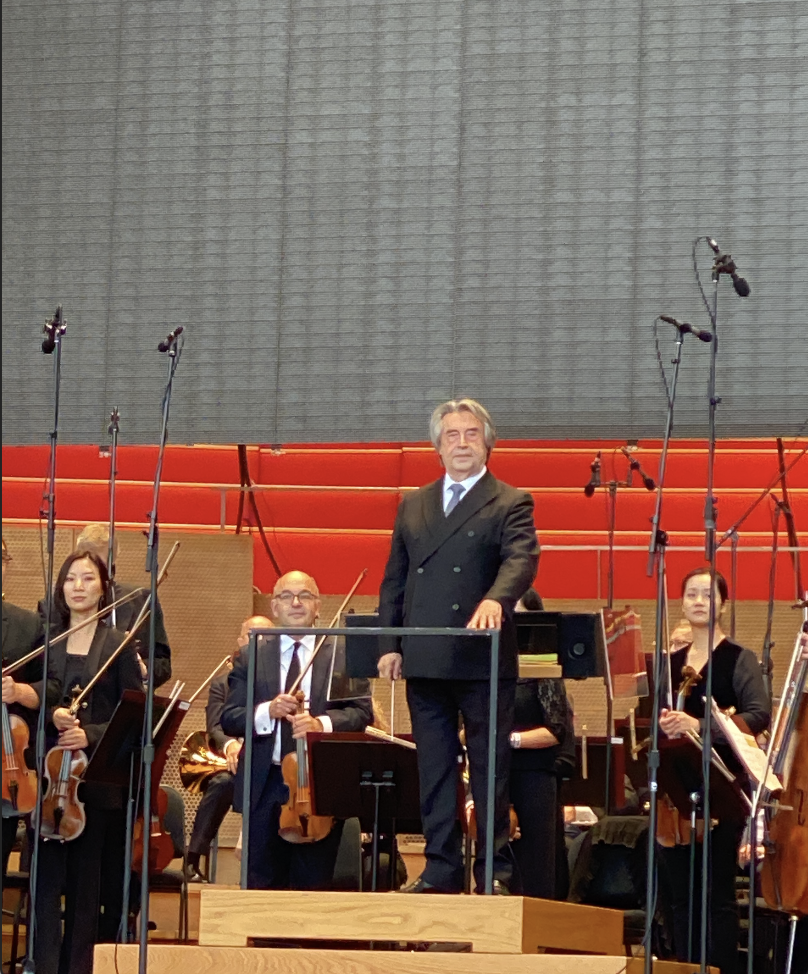 ***
Learn more about Florence Price on wikipedia: https://en.wikipedia.org/wiki/Florence_Price